Making the Effort
Thanksgiving and the act of giving thanks, the acknowledgement that there is something to be grateful for is something I think we all need to do more often. On Thanksgiving many Americans put forth great effort to make elaborate or in the very least home cooked (from the heart) meals. This effort, that they put forth annually, gives me faith in people and in love because love is about showing up and putting in effort for each other.
I think by nature we know how to take care of each other but through a myriad of paths taken, taken for us, or not taken; we forget. Thanksgiving, the way we celebrate the day, I think, is the muscle memory of caring for each other.  Even when the day is drenched in a gravy of guilt and obligation, most of us comply. And when we don't, it's often because we are seriously disconnected from others, sometimes even by choice.
My love language of course is food, despite my hatred (yes hatred) of a roasted turkey, I partake time and time again. Entering the season with the same desire as most; connection.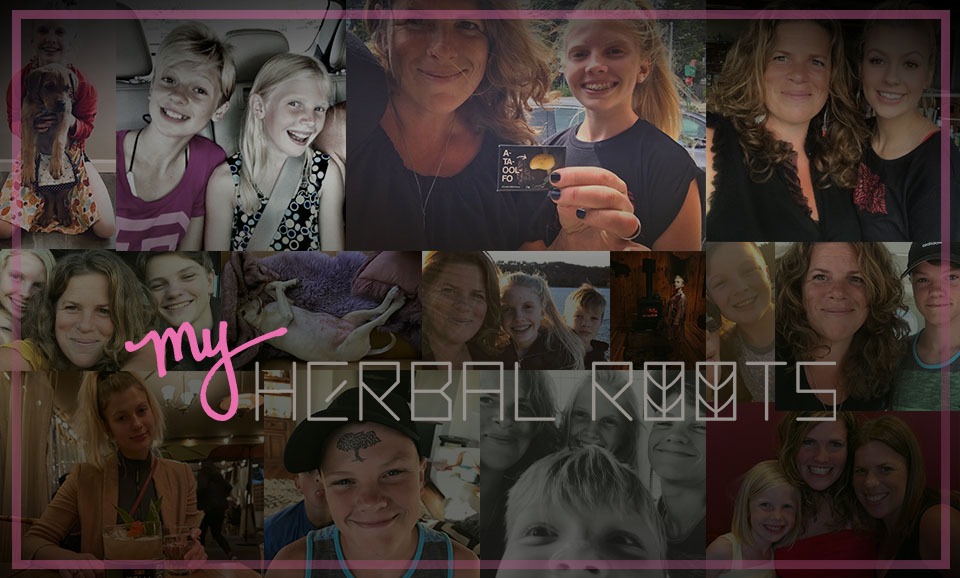 It hasn't been the easiest holiday for me throughout my life. I often was one of those disconnected people, choosing to be so [subconsciously] by my built-up walls of protection. Luckily for me, I've been trying to scale my own walls of protection most my life, in attempt to break out the self-inflicted isolation. So strong is the need to be connected, in me and in most. Mostly I've just tried to show up and make effort for as many people as possible.
How we show up for others, I think is one of the truest testaments to love. In the last 5 years I have spent a great deal of time thinking about and feeling love. I not only had to reconcile the many aspects of love after losing it, both with my father's passing and my partner walking out; but by examining it more closely I learned a lot about how to get more of it, how to grow it and how to show up for it. So, I could get and give more of it. Which I now recognize is something I want front and center in my life. Part of the understanding in what it's really like to lose love is what creates the potential to notice its existence and be better at nourishing it.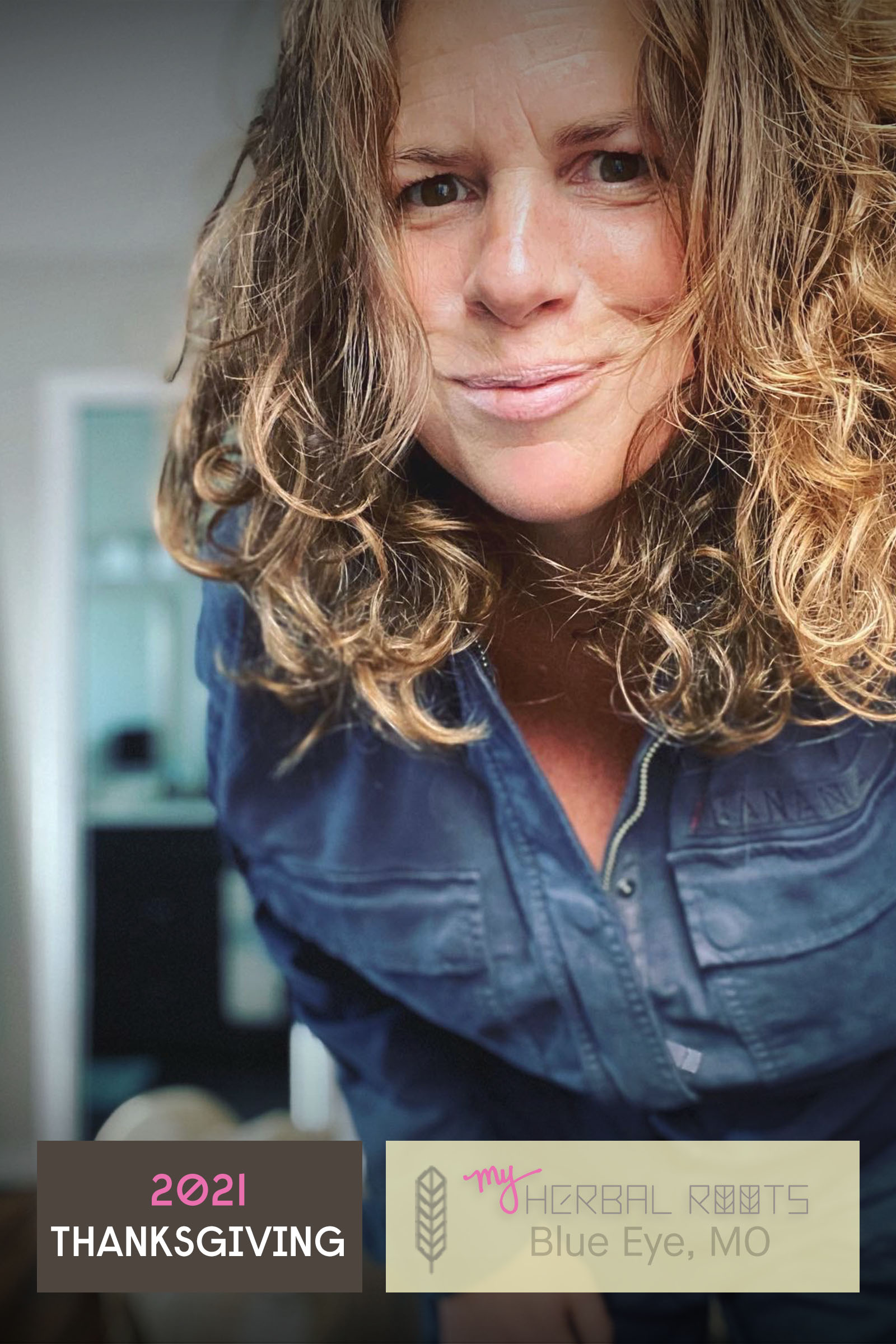 I have a great deal of genuine love in my life these days, like most love, its complex, but its real and it's mine because of my efforts coupled with the efforts of those that are choosing to love me back.
Making the effort for love; the love of family, friends and even community is where we find connectedness. In connectedness there is strength, and safety. Through this strength and safety love circulates.  All good things like love, peace, joy, good food and happyNiss start with putting forth effort, something I believe most Americans can exactly relate to today; as most begin preparations for their meals, which most will share with meaningful people in their lives.
Family and interpersonal drama, the kind that often goes hand in hand with Thanksgiving, other holidays and generally in life, seems to simply be a part of varying personalities and energies bumping against each other as they move on their paths. Often times it feels deeply uncomfortable and anxiety riddled, to bump up against other humans in this world, including our families and loved ones, maybe even in particular our families.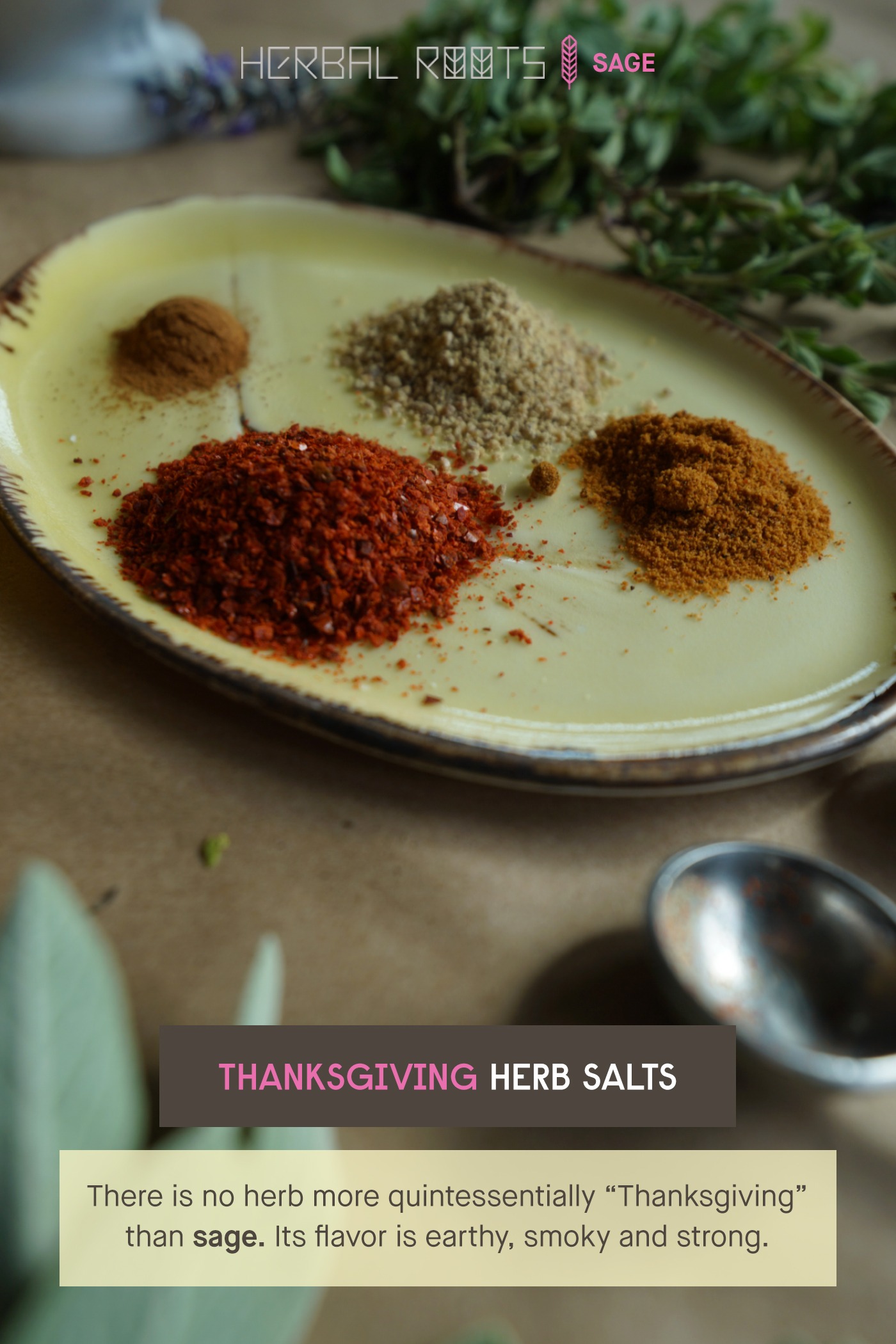 Maybe right there, in that collision point, regardless with who, is where we make the most progress in our personal and collective growth. Maybe that moment is where we need to pause and take a breath, observe, feel and listen. No matter how gigantic or tiny each of these collisions are, I think they can be an opportunity to grow more open which brings more room to love which circulates more love rather than blocking it. Our showing up for each other, makes the world a better place. On Thanksgiving or just a regular Wednesday.
I used to think my family was so simple. None of us stressed out about the holidays much, you came here, went there, or you didn't. There wasn't much drama or pressure to it. I should have questioned the sure  ease of it or maybe understood that families are made of waves, much like the ocean. Essentially, I think my family was just taught to avoid most things that required too much vulnerability. We didn't like taking the risk of knocking up against each other understanding that despite our bond in our bizarre childhood story, we were all so drastically different. Did we really want to know that, especially the opinionated bunch we are?  It's easier to assume you are all the same, like dad or like your brother, but the truth is we rarely are alike. In my case we are all very different but not all of us know the nuances of each others differences.
Our lack of a solid effort to do holidays together didn't serve us as we grew our adult selves and our own families. We didn't get closer, like we could have. Like we should have. We didn't really get to know each other, not in the way we should have, especially considering the great bond we share.
Don't get me wrong, we are a tight knit group that will protect each other 'til the bitter end. But our mostly masculine roots, that was all my father ever knew until it was probably too late, kept us from our softer, more sensitive sides, the sides that risk vulnerability more than the warrior beasts' sides of us- the Viking side.
I know I could have had deeper more meaningful connections sooner in life had I not done such a great job of building the walls to protect myself as a child and let the Viking roots of masculine strength rule me.  They served a purpose- but that's why I try and do better for the young people in my life.
The truth is, I don't know what to exactly do about it all. Except I know an effort must be made if I want more closeness, with my brothers and beyond. Sometimes the effort is not received well by the other. That makes it hard and scary. Maybe the other is not ready, maybe their perception is different. I don't think it matters- I think the effort, like love doesn't need to be reciprocal for it to be effective. But that's hard to, we humans are often a selfish bunch.
I am mindful at how hard making the effort can often be. But I really try these days, it's uncomfortable and truth be told my efforts to connect with many are often unrequited.  I'm equally cognizant that we make the effort with greater ease for some and not for others. In-between those two lines lies the complexities that make each of us who we are. The hard and soft spots that can confuse others and deter them. There are plenty of variables like trust, familiarity, experiences and values that make the process easier or harder. But even so, the only way through it is by trying.  Failure is inevitable in relationships, big ones and small ones. I have, failed plenty. But like the gravy I have finally perfected this Thanksgiving, enough failures and eventually you may just get it right.
I've always been pretty good about showing up for others since I was young. I'm not bragging, I feel partly it's just the luck of my astrological chart and that I landed the role as the only girl in a family of all brothers in a society that makes anything with a vagina the one who should be nurturing by default, even if they are too young to do so well.
Some would call me the matriarch of my family; I haven't accepted that label. I've done my part as I think we all have in my family, taking turns. Mostly I just felt like I did what I had to do, when the moment was needed, for those I love.  I think I learned to understand the needs of others as a young girl, caring for the many animals I had that loved me unconditionally. I saw how much me showing up for them with softness benefitted them and I always tried to do that for my brothers and their kids as well. I have keen attention to detail skills, that helps.
I still often feel like I'm standing alone in my efforts in showing up for those I love and care about. Often wondering where the obvious people  are in my life when I need them. And why I have to be vulnerable first and why I'm often rejected when I do. Balance is key. I'm trying harder these days to shift my attention to those that are showing up for me and letting go of expectations for those that don't.  To be just open, non-reactive.
I'm not perfect by any means, but I'm trying to learn to do better, that's why I write these posts and that's why I unravel the recipes that are born from these initial feelings. I want to be better at showing up for others not only with my most authentic self-leading but with a truly open heart of non-judgment, which is not easy.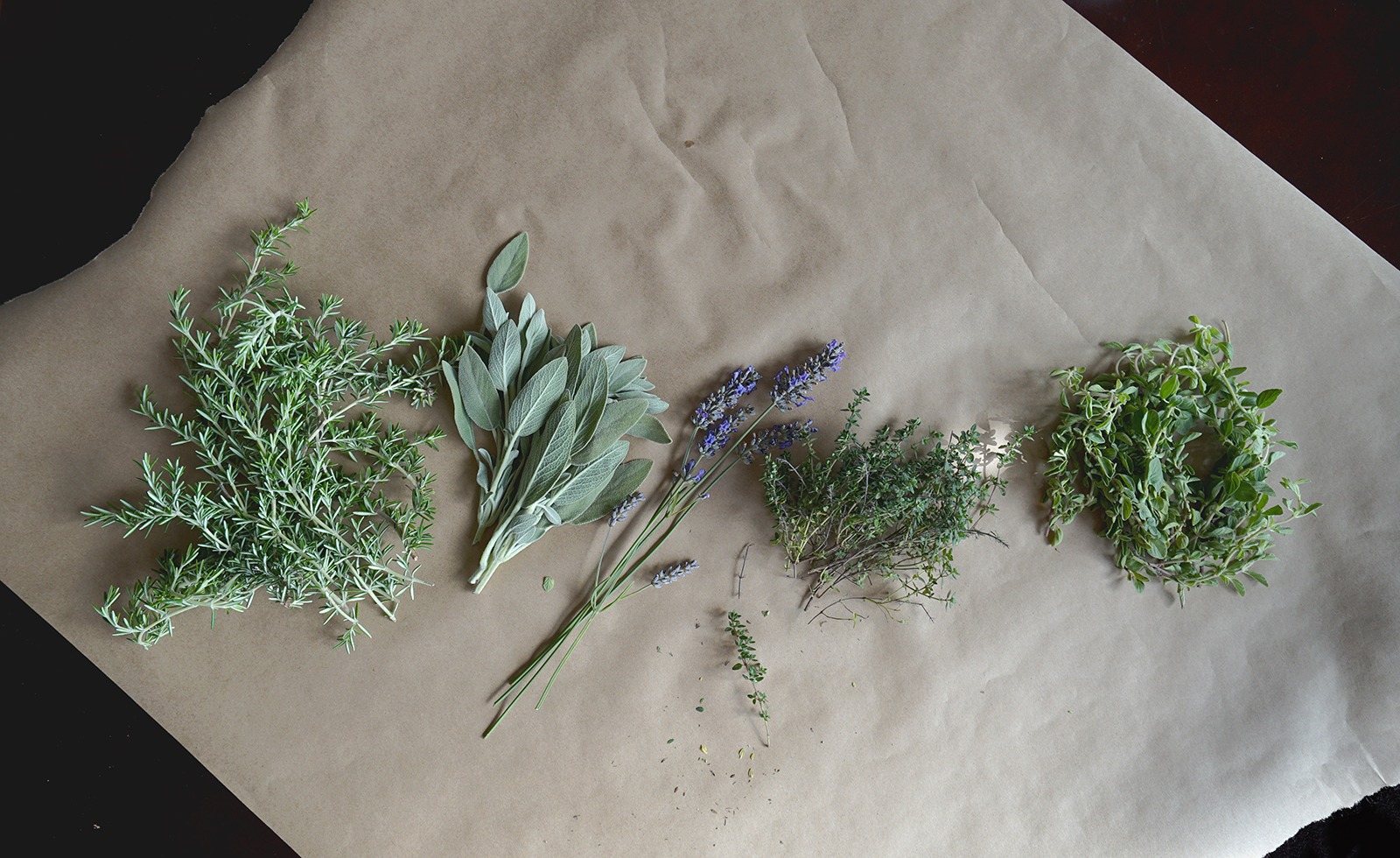 For me I show up for others a lot with my food leading the way, one might argue I hide behind my food, another might argue the food is the superhero costume that feeds me the strength to be vulnerable with others. It's probably both, we humans, as I mentioned above are highly complex creatures.
Being generous with our natural talents is showing up for others. It is an incredible method of sharing our authentic love. Whatever we can we give of ourselves- time, skill, or the simple act of listening or offering our presence? A text, an email…a hug. Is showing up and we all need to do more of it. We all have the time.
I've been here in Missouri a little over a year now. It's been a heck of a year, but I feel peaceful and joy filled for no particular reason at all. This Thanksgiving is a bittersweet one for me.  Bitter in that my brother won't be at my table for confusing to me reasons. Sweet in that four of the fourteen nieces and nephews I have will be at my table as will Jenny, the mother of three of them and my friend. Each one of us at this year's table is acutely aware of the power and healing that showing up for each other has, despite the complexities within and outside us. All of us are deeply knowing that time itself is not what heals, attention is a key component needed for true healing. All of us, at my beautiful table overlooking Table Rock Lake are a grateful bunch who are choosing to show up for each other on this day and most, and trust us it's not easy, but our efforts feel fruitful.
My Thanksgiving menu this year is rather simple. I know that sounds like an oxymoron, but truly it is. I typically use lots of herbs and spices and ingredients in my food, but I like things that don't require much work that have great reward. Don't let the cookery world fool you into thinking lots of ingredients mean complex, that's just a spacing issue on their pages.
This year I opted to do even less work so I can spend more time with Kianna whose flying all the way from California to spend time with me.  I am deeply grateful for her continued showing up for me over the years as she turned from child to adult. I'm very proud of her and all all my nieces and nephews for moving through life with grace that I don't thing we ever had, but who knows!
Happy Thanksgiving to you all, may your table be filled with good ORGANIC food and may you be surrounded by people who you feel love for as complex as that may be.
Love,
Nissa!